This article describes a feature in the first Apocalypse Rising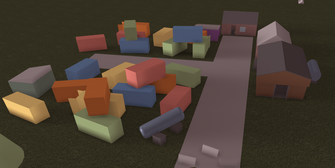 Cheek Pits is one of the smaller hamlets on Apocalypse Rising Amend. It is mostly known for being the most northern town of the game, excluding the
Military Airfield
. The town has few buildings and is mostly storage containers. There is also a
gas tank
to refill Jerry Cans. Though broken in design, it is still functional.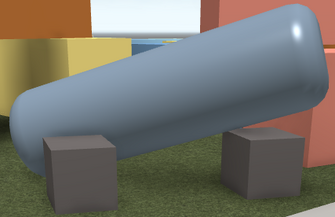 Loot
Cheek Pitts is not a popular destination, since it has no specific buildings for game aid (medical center, grocery store, etc). There are, like mentioned, few buildings, so it spawns very few loot items. There are also no locations nearby spawning military loot.
Trivia
There only 5 buildings in this town, making this the smallest named town in the Apocalypse Rising Universe.
There is a broken jerry tank that still works, yet broken in appearance.
Gusmanak has a house (not a mansion) near this area.